If you want to have the kind of fashion that makes people stop and take notice, then you're going to love this week's Featured Artist Beesants. The colorful designs simultaneously radiate an intimate warmth and an otherworldly quality that makes the art feel both familiar and unfamiliar to the audience. Check out Beesants' store and discover fashion that connects you to the world, yet is also uniquely your own!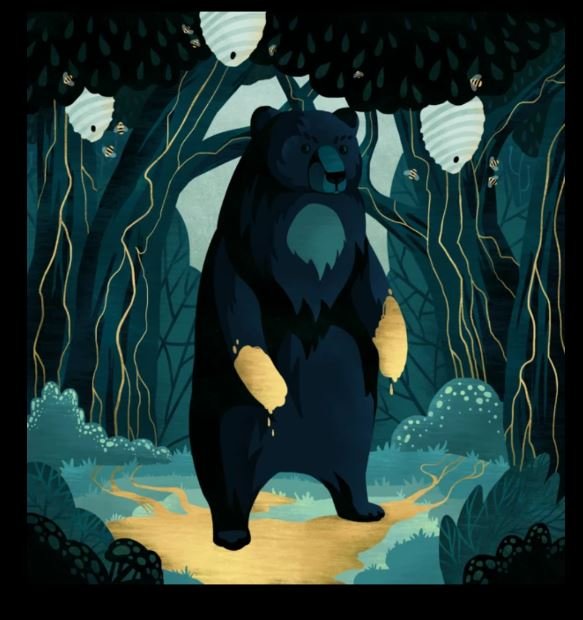 Beesants, or Elena, is an artist living in Saint Petersburg, Russia who enjoys quiet activities like drawing, reading, and spending time with her pet rabbit and cat, who are "the cutest." She jokes that she doesn't really know how she discovered her style; in fact, it felt like one day she wanted to draw something that was "magical and cute maybe, or funny, or scary" and then "[her style] just happened." For her, creativity is about "escaping from reality" and finding a way to lose herself in the magic of art.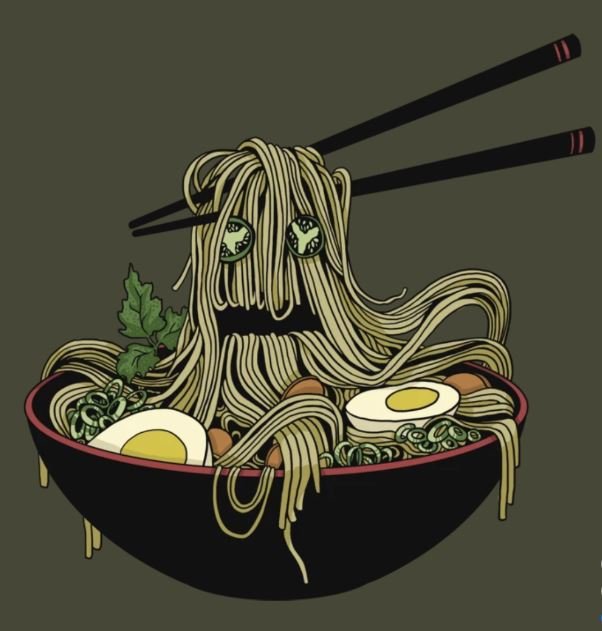 She describes her feelings of anxiety and frustration when she has "zero ideas" for her next project. She teases that she can often find herself procrastinating or "more precisely doomscrolling" when this happens and she has yet to find a solution for it. Still, she has learned that the best thing she can do is walk away and try again tomorrow and "something else will come up." She encourages other artists with the mantra "there will be people who will love your art, no matter how weird it is" and to just stay true to themselves.